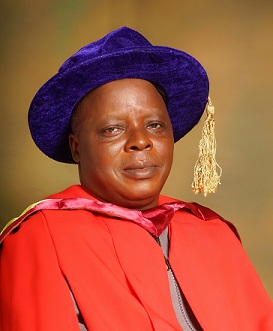 The Institute of Continuing Education (ICE) was established in the University of Lagos to ensure that the undergraduate part-time programmes are taught efficiently and at par with their day counterparts through monitoring and evaluation such that the programmes will not be affected by strikes and will be taught by qualified and experienced teachers. The Institute of Continuing Education offers evening/part-time academic and professional programmes for students, teachers, adult learners and workers who may not be able to undertake regular full-time studies in the University.
We are open to young and old, those with no prior qualifications, those with many certifications and extensive professional experience as well as those just setting out into the workforce environment. We design, deliver and curate a portfolio of award-bearing undergraduate qualifications in a broad range of disciplines. The programmes, domiciled in their various Faculties, are coordinated and administered by the Institute towards achieving a high-quality system of personal and professional development that is accessible to all.
Our vision is to ensure is lifelong learning and the realization of the creative potential of students using quality, flexible and accessible forms of training.
Our mission is to support the University of Lagos' promise to provide relevant, timely, and accessible continuing education courses in a format and medium that compliments your personal and professional obligations.
To enable the Workforce in Metropolitan Lagos benefit from continuous academic and professional training and development. To also add value to existing part-time degree programmes by strengthening them in terms of quality and quantity of teachers, infrastructure and facilities.